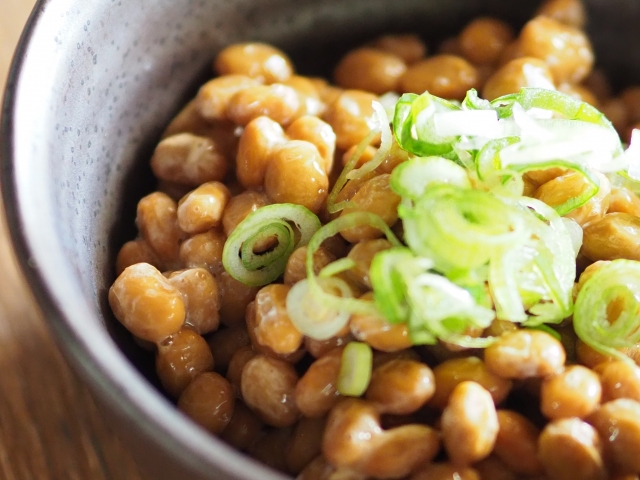 Welcome to the world of Natto Unleashed, the definitive guide to unlocking the potential of Japan's best-kept superfood secret. This transformative book is perfect for:
Plant-based diet enthusiasts: Whether you're a vegetarian or a vegan, this book is an essential read if you're seeking a potent, plant-based protein source. Dive into the world of natto and discover how this fermented soybean product can enhance your diet.
Anti-aging and reverse aging seekers: Those with a keen interest in slowing down or even reversing the aging process will find valuable insights into the rejuvenating powers of natto, a potent Japanese superfood.
Skin rejuvenation devotees: Natto isn't just a dietary supplement; it's a powerful tool for skin rejuvenation. Learn how incorporating natto into your diet can help you achieve youthful, glowing skin.
Biohackers: Are you on the quest to optimize your physical and mental performance? Natto Unleashed provides practical insights into how natto can be a part of your biohacking toolbox.
Athletes: Finding diverse protein sources that promote both muscle building and gut health can be challenging. Explore how natto could provide the perfect balance for athletes seeking optimal performance.
Culinary enthusiasts: If your passion lies in discovering new cuisines, especially Asian and Japanese foods, Natto Unleashed offers a delightful foray into using natto in innovative and delicious ways.
Natto Unleashed is more than just a book – it's a gateway to a healthier, more balanced lifestyle, harnessing the extraordinary power of natto. Whether you're a wellness devotee, fitness enthusiast, or food adventurer, our guide to the incredible world of natto is a must-read.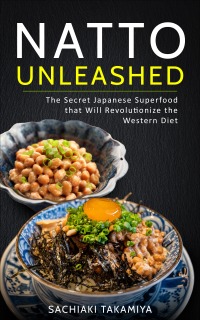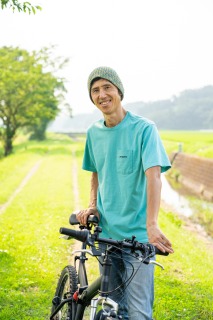 Sachiaki Takamiya is a writer and the creator of Ikigai Diet and Ikigai Bio-Hacking. He has authored a range of books, with one of his better-known works being the spiritual adventure novel, Ten-jo-no-Symphony, published in Japanese by Kodansha in 2006. His contributions in English include The Ikigai Diet, and Ikigai Bio-Hacking.
He embraces a sustainable lifestyle in a serene town in Shiga Prefecture, growing his own vegetables and crafting fermented foods. In 2018, he innovatively translated this lifestyle into a diet, thus birthing the Ikigai Diet. In 2022, he further enriched this diet, transforming it into a holistic health approach called Ikigai Bio-Hacking.
Homemade natto has been a staple of his diet for nearly a decade, holding a central role in the Ikigai Diet. Embracing this passion for natto, he donned the moniker 'Natto King' in 2022 and began disseminating natto-related insights via his YouTube channel, the Ikigai Diet.
His health-focused lifestyle has certainly paid dividends. Despite being in his early 60s, he consistently receives clean bills of health.
Kindle